Betta Lemme celebrated and proud her sexuality with her brand new single, "Girls"!
Released during the height of Pride Month, "Girls" is an infectious pop track with a synth beat and a catchy, singing chorus.
Betta – who identifies as sexually fluid – advertises her attraction to women using playful lyricism, while also serving a statement message to anyone in the LGBTQ + community.
It also highlights the issues many LGBTQ + people face when trying to comply with gender heteronormative binaries, which is still expected in some countries.
Betta dedicated the song to herself when she was younger, to remind her that it's okay to love whoever you desire, and that no one can try to change that.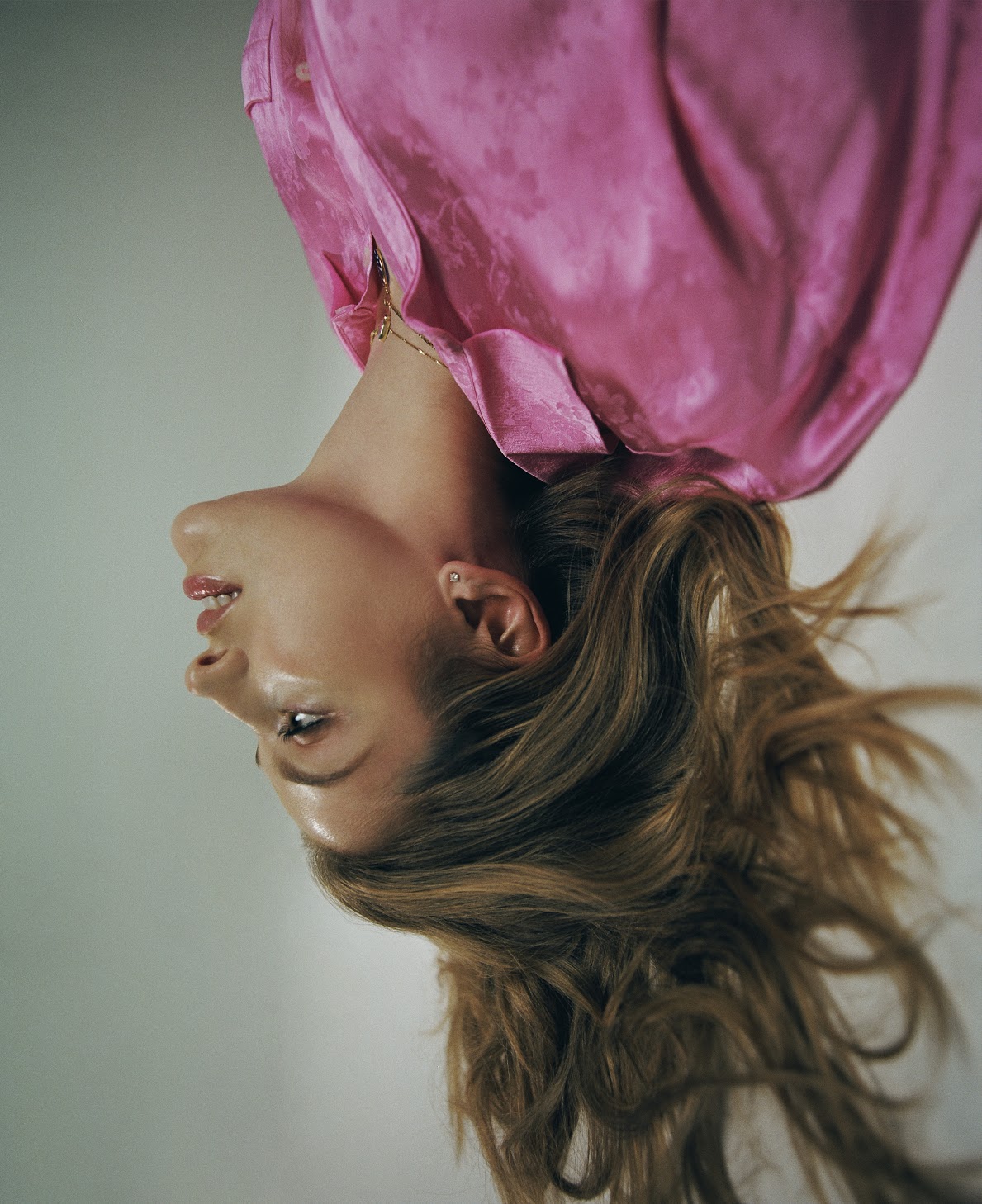 Speaking of the message for her single, she explained, "I wish I had heard a song like this when I was little! I wrote this song for myself younger and want to celebrate it now that I'm older, hope others can do the same.
"We often seek allies of ourselves and spend our lives learning to be an ally for ourselves. What I hope is that all those who are also afraid of cis-hetero-normativity come together and realize that we are not alone.
"Girls" is expected to be included in Betta's next EP, which will be released later this year.
It comes after the singer-songwriter previously released the singles "Ce Soir" and "Cry" – which pay homage to the late 90s dance piece "Blue (Da Bee Dee)" by Eiffel 65 .
Betta Lemme got her big chance after collaborating with dance duo Sofi Tukker on the track "Awoo" in 2017.
The following year, she released "Bambola", a modern take on Patty Pravo's "La Bambola", which has reached over 68 million streams to date. It also became a hit on the charts, reaching number one in Israel and number four in Italy.
The song was also included in the Netflix movie "To All the Boys: Always and Forever," which was released in February.
Betta released their debut EP, also titled "Bambola", in 2018, and subsequently released the single singles "Give It" and "Kick the Door".
In 2019, she released the club hit "Play", and in March 2020, she dropped "I'm Bored" as she spoke of her frustration with the ongoing COVID-19 pandemic.
Her single, "Mom," saw her challenge the many stereotypes women face when it comes to aging and aging.
Betta Lemme's latest single 'Girls' is out now, and you can listen to it below:
Make sure to follow Betta on social media:
Official site | Twitter | Facebook | Instagram | TIC Tac
Let us know your thoughts on the song on Twitter @CelebMix!