[ad_1]
Officers complain of sexism and racism in Scottish police
---
---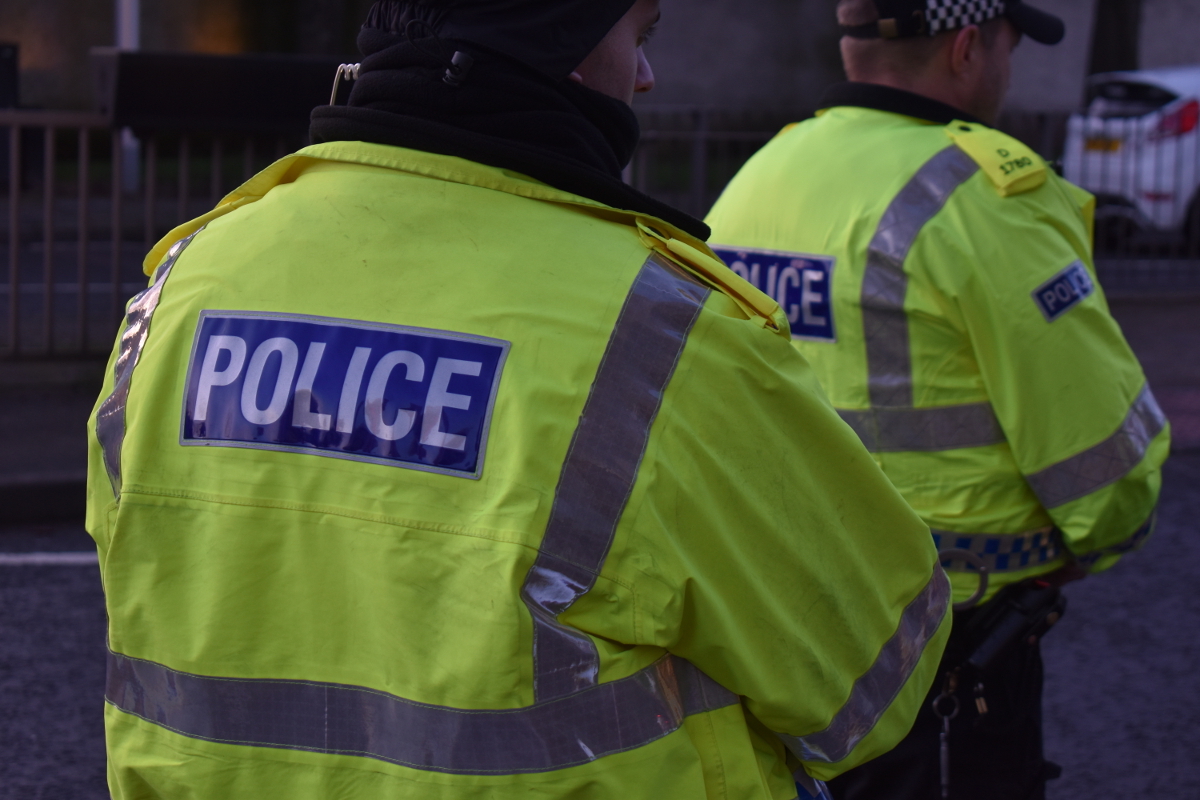 Scottish Police have been urged by a watchdog to take a 'strong and bold' stance on equality and diversity.
The recommendation follows a survey of past and present officers which found that 41 percent of them had experienced discrimination or harassment in the force.
A total of 542 officers responded to the Single Force Equality and Diversity Survey.
Just under half said they would not recommend the police for a career, while just 28% said they were satisfied with their role.
The investigation was carried out as part of a report by HM Inspectorate of Constabulary in Scotland (HMICS). Respondents gave various reasons for not recommending a career.
One said: "I have been sexually assaulted at work, like most of the female colleagues I have spoken to.
"I have also spent years being the butt of sexist 'jokes' and jokes, being asked about the sexual practices in which I participate, and so on.
Another said: "Although there have been improvements since I joined the organization, it still looks a lot like a 'boys club' and I think the performance of women is much more closely watched than it is. men. "
Others said the force was racist.
One said: "Most people from ethnic minorities feel out of place here and feel that their skin color and accent is an obstacle to their progress.
Another said: "The police are corrupt, racist and Islamophobic and I would never want my family and friends to go through what I did. "
[ad_2]