Racial biases, fueled by poor coping mechanisms and biased consumption of social media, have shaped how the American public views Asian Americans during the pandemic.
The Ohio State University study suggests there are three reasons that complement each other. Racial bias, poor adaptability and highly partisan media listening leading to an online echo chamber are the three reasons why people of Asian descent have been demonized during the pandemic.
But the results showed that it was racial bias that was the main cause of this continued blame.
Former President Donald Trump regularly and continuously refers to the COVID-19 virus as the "Chinese virus", also publicly promoting conspiracy theories via Twitter that suggest the virus was deliberately engineered in a lab. This has been debunked several times.
This is not the first time this problem has occurred. In fact, many individuals associate particular illnesses with a group of people, such as Irish Catholics being responsible for "Irish disease" (cholera), Jewish immigrants for "consumption" (tuberculosis), Irish and German immigrants for yellow fever and yellow fever Italians. polio.
In times of great uncertainty and fear, it is easier to assign blame to a singular group of people perceived to be outside your community. This is called scapegoating, which is a tactic used by political leaders for hundreds of years. Giving a target to a troubled population has always resulted in the dehumanization of the target group and alienation from political decisions. A similar situation unfolded in India earlier this year, when Muslims were blamed for the spread of COVID-19 in partnership with negative stereotypes.
"It was striking that this general bias against Asian Americans seemed to play a powerful role in stigmatizing this group in the specific context of COVID-19," said Hyunyi Cho, lead author of the study and communications professor at Ohio State. University.
Blaming Asians for the Pandemic
The UN recently reported that there were more than 1,800 racist incidents against Asian Americans from March to May 2020, according to research by Stop AAPI Hate.
"All Asian Americans are being hit hard by the wave of anti-Asian rhetoric promoted by our president, but young people are especially vulnerable," said Dr. Russell Jeung, professor of Asian American studies at the University of State of San Francisco.
"The hatred faced by young Asian Americans could cause irreparable damage to their identity and social relationships. The Youth Campaign has taught our young people how to disarm hate by conducting research, analyzing data and advocating for policies that will improve their lives.
The organization, Stop AAPI Hate, has conducted extensive research into hate crimes and an increasingly hostile attitude from society in general. One of their reports examines the attitudes of young Asian Americans to changing attitudes.
An anonymous 13-year-old commented: "I'm afraid to let my grandparents out for fear they'll be harassed. I feel anger and confusion because society has normalized it so much that when we try to talk about it people always try to joke about it.
The Ohio State University study
The results were published online recently in the journal Ethnicity and health.
The study follows other evidence of bias against Asian Americans linked to COVID-19, a virus that was first identified in China's Wuhan province. An April poll of Americans found a third had seen someone blame Asians for the pandemic.
"We wanted to see what could explain people of Asian descent being stigmatized for this virus," Cho said. Researchers conducted a nationwide survey of 842 American adults between May 11 and May 19.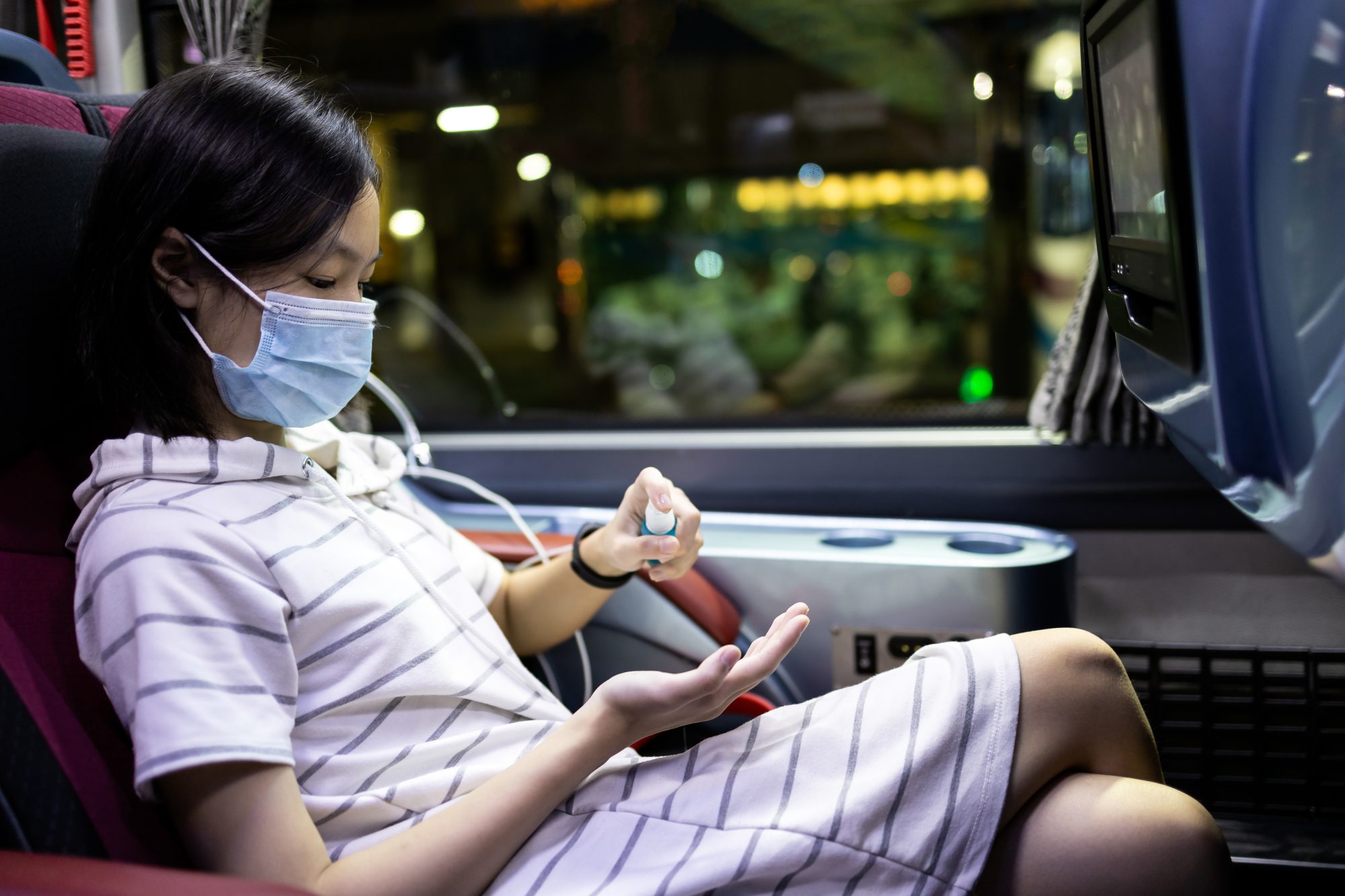 Stereotypes about Asian Americans
Participants were asked a variety of questions about COVID-19 and how they have been affected and coped with the effects of the pandemic, media use, their views on Asian Americans and other related issues.
Overall, stereotypical racial beliefs about Asians and envy of some Asian Americans' success in society were most related to stigma.
"It turned out that the stereotypes and beliefs people already held about Asian Americans were more powerful in predicting stigma than other factors we studied," said co-author Wenbo Li. of the study and a doctoral student in communication at Ohio State.
"That's what surprised me the most."
More fear about COVID-19, more likely to blame Asian Americans
But other factors played a role, such as how people were coping with the pandemic.
People who reported higher levels of fear about COVID-19 were more likely to stigmatize. The same goes for those who felt most affected by the pandemic and also reported lower levels of ability to cope with the crisis.
As with many issues in the United States today, ideology has played a role in stigma.
An example was where people got their news. The results showed that people who said they watched more COVID-19 news on Fox News and social media were more likely to blame Asian Americans and see them as a disease risk than those who got their news from CNN or MSNBC and didn't consume social media like a lot.
Additionally, people who believed the Trump administration was doing a good job responding to the pandemic crisis were more likely to report prejudicial views of Asian Americans.
"We saw in our results evidence that the stigmatization of Asian Americans because of COVID-19 may have a political and ideological aspect," Cho said.
How to change this permanent stigma?
But some findings suggested ways to help reduce the stigma aimed at people of Asian descent, Cho and Li said. For example, results showed that people who said they watched more foreign-language movies showed less of prejudice.
"Being exposed to other cultures, even through media like movies and TV, can help break down stereotypes," Cho said.
More importantly, lower stigma was found among people who reported higher levels of what the researchers call "collective efficacy." People with high collective efficacy strongly agreed with statements such as "I believe that Americans can work together to effectively overcome the current COVID-19 crisis."
"Finding ways to foster collective efficacy can be an antidote to divisive communication on partisan cable TV and social media," Li said. go a long way, especially to educate people who have little contact with racial minorities in their daily lives. This is their main point of information, which they are unlikely to question when consuming similar content on social media.
The researchers said they believe this study has implications beyond Asian Americans and COVID-19.
"It is Asian Americans who are being targeted by COVID-19. But in another crisis, it may be a different group," Cho said.
"It's about how people make sense of crises like this pandemic and how bias and prejudice can be heightened in situations like this."
from the editor advised Articles